North Florida's largest and
most trusted name
in surgical care.
Whether you're a physician looking for resources and support or a patient looking for exceptional surgical care, North Florida Surgeons connects you with a trusted network and the tools you need to focus on what matters most.
Working together for outstanding patient care.
Helping physicians deliver optimal patient care
North Florida Surgeons is a physician-driven, professionally managed, technology-enabled surgical specialty group delivering unmatched quality, support services, and outcomes. We can help you provide the highest quality experience and outcomes for your patients while reducing your personal burden of running a practice. We believe you should have the full opportunity to focus on your patients instead of dedicating too much of your time negotiating insurance contracts and navigating daily office operations.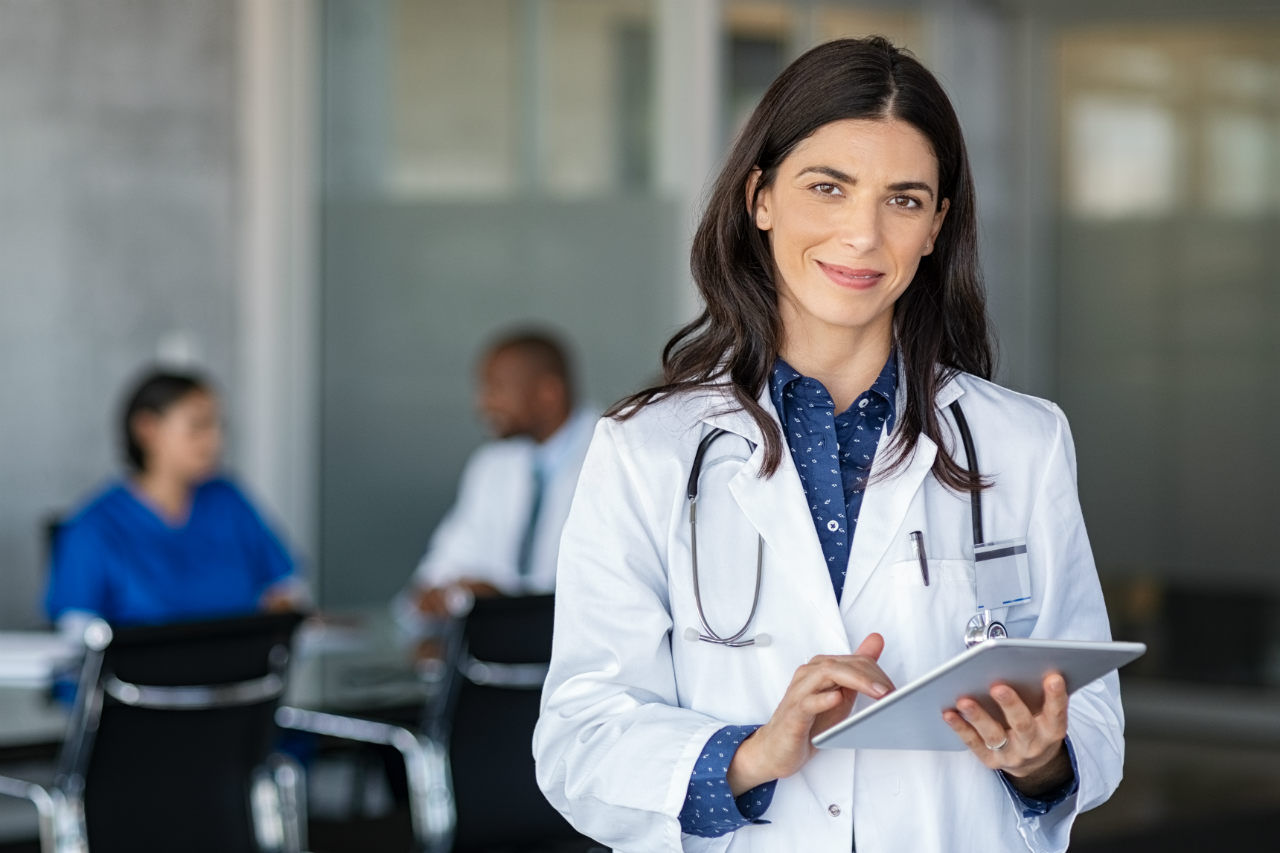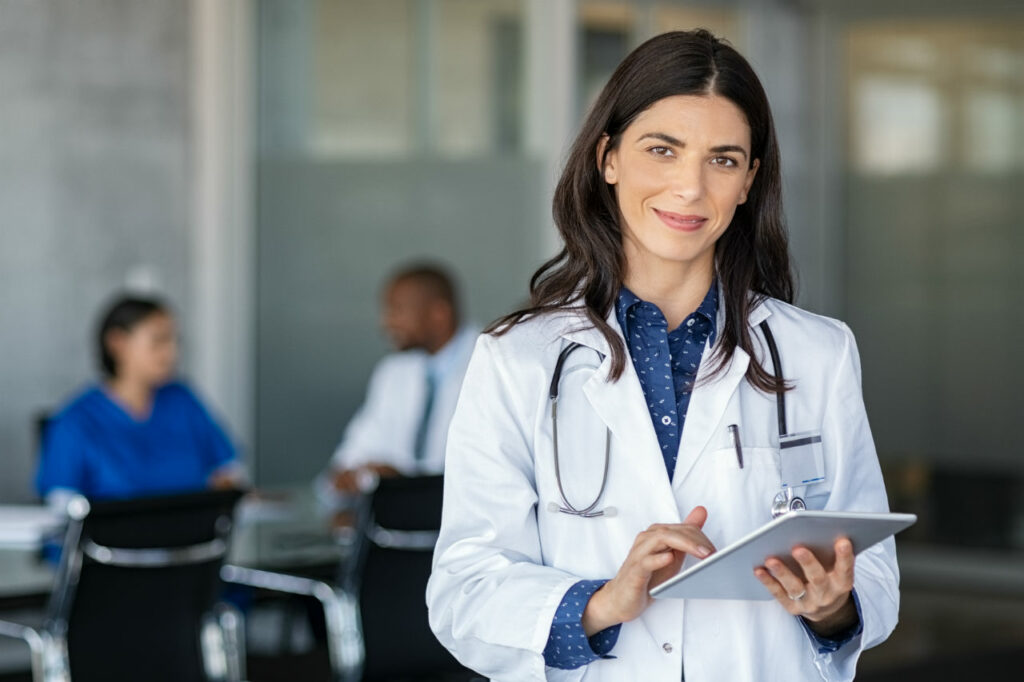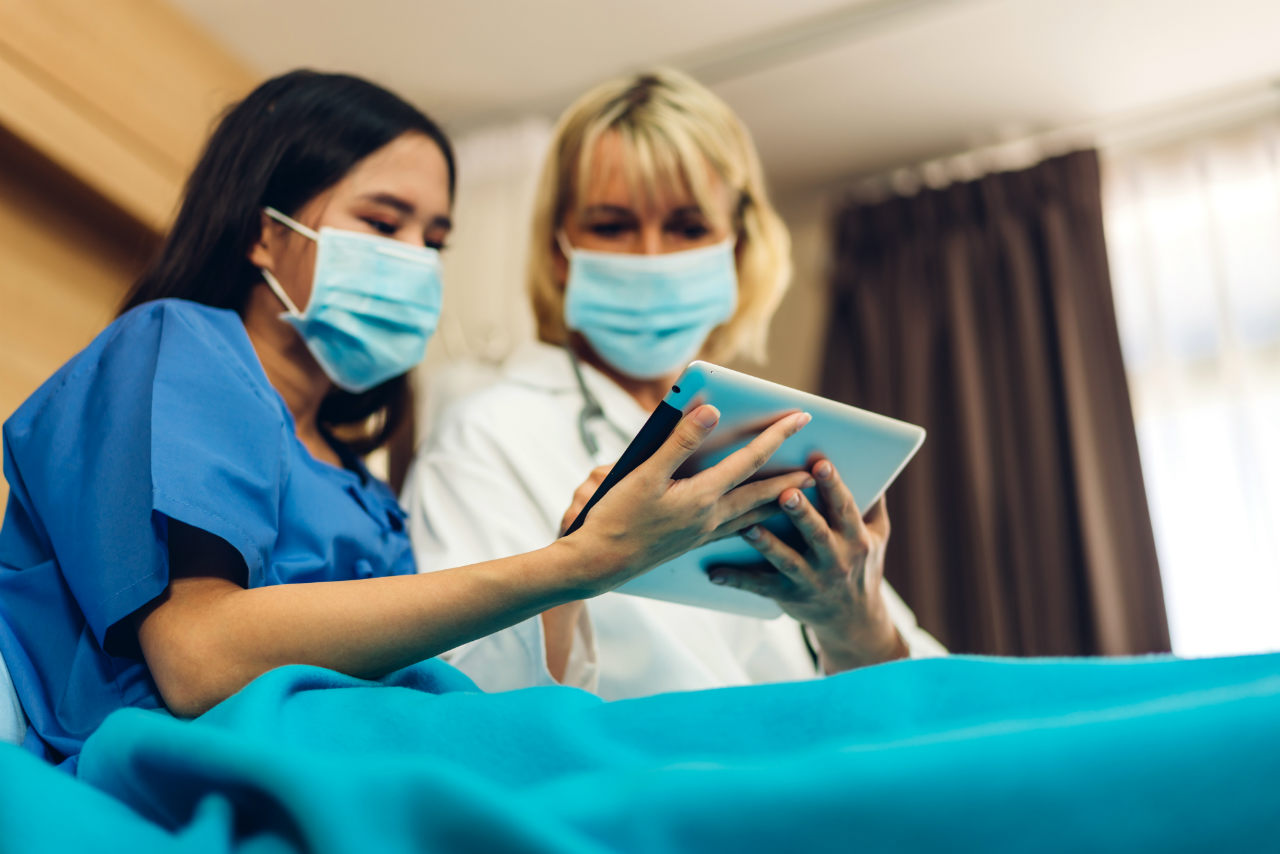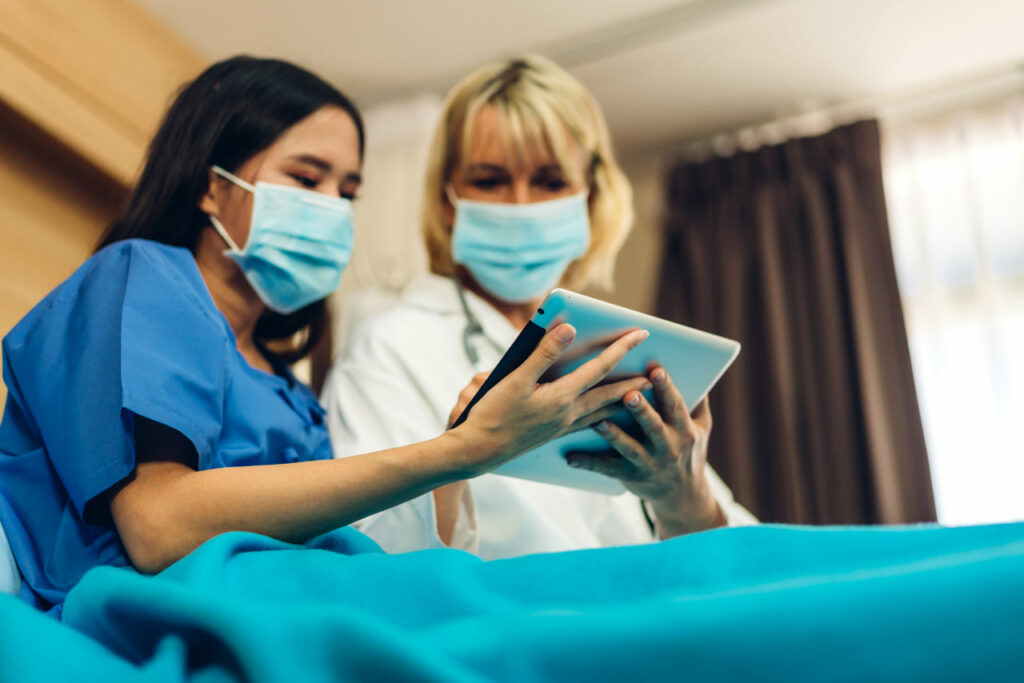 Connecting patients to great surgeons
We believe that when you combine advanced technology with experienced surgeons who work in a collaborative environment, patients have the greatest likelihood of achieving their best health outcomes.