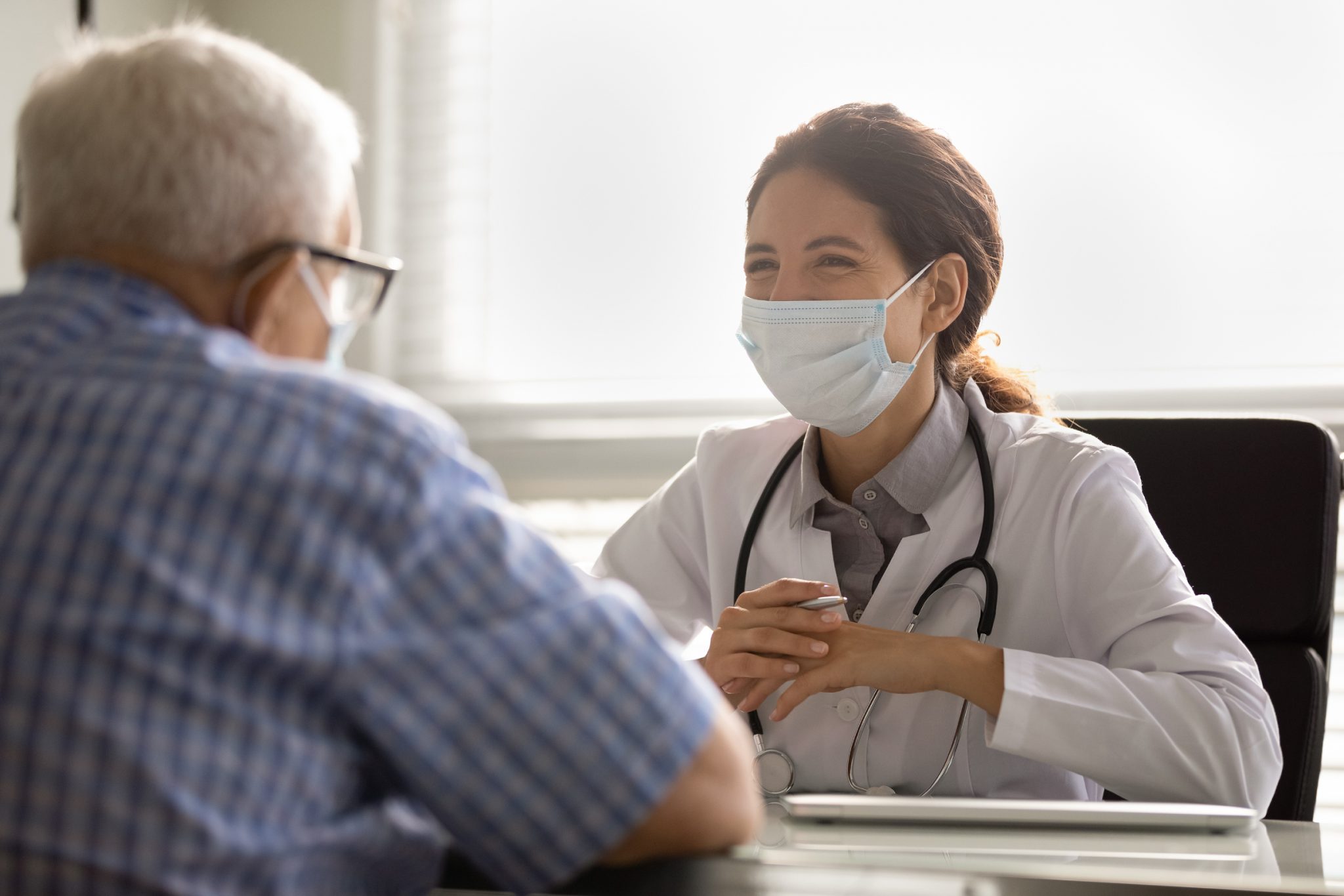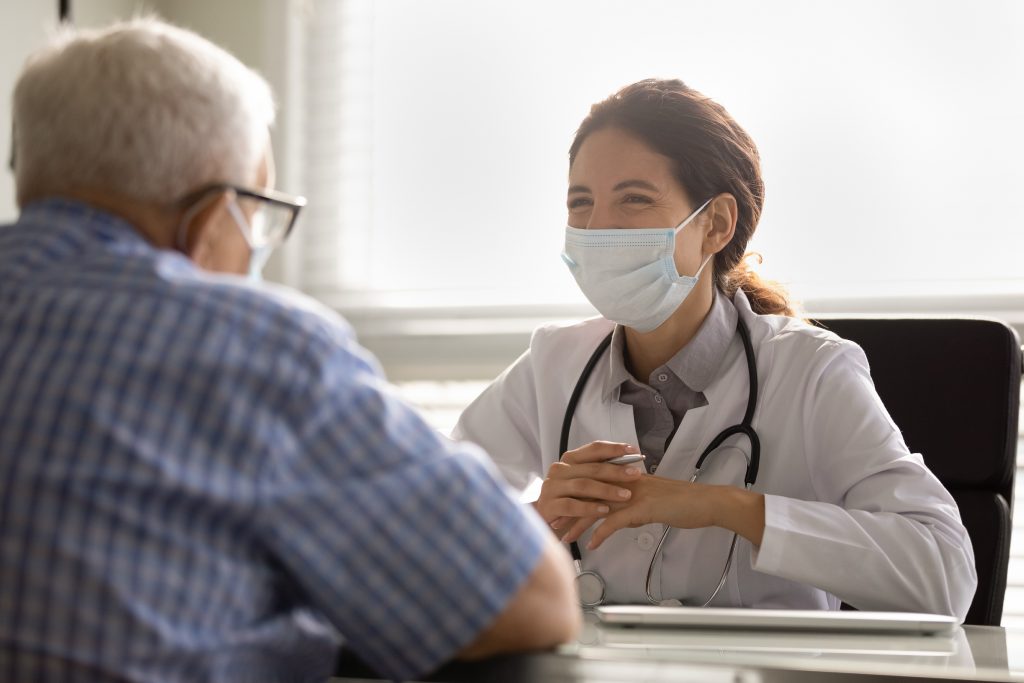 At North Florida Surgeons, what we do is more than just a job—it's a shared purpose. We're collectively making a difference in the lives of patients, every minute of every day. That's why we always come to work ready to deliver and, together, are shaping the future of healthcare.
If you're interested in joining us in our mission to make a positive impact on the patients and communities we serve, we have a variety of positions available. From office responsibilities to medical assistants, click below to browse our current openings and apply today.
Ready to join North Florida Surgeons? Apply now.