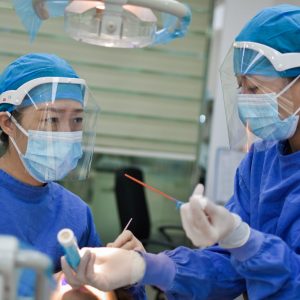 Building on a tradition established in 1996, our number one goal has always been to provide you with a compassionate doctor and support you can trust. With over 10 specialty areas supported, our over 125 carefully selected surgeons offer expertise in everything from bariatrics to surgical oncology to otolaryngology. You can see a list of our surgical services here.
At North Florida Surgeons, all of our physicians are either Board Certified or Board Eligible, and most are Fellows of the American College of Surgeons. Our work has appeared in dozens of clinical and research publications.
Headquartered in Jacksonville, FL, we feel very strongly about giving back to the communities we serve. Many of our doctors are involved in charity work outside of the practice for organizations like WeCare Jacksonville, Rotary International, the American Cancer Society, HabiJax and The Bridge of Northeast Florida, as well as assisting on mission trips worldwide.
Physician driven. Patient focused.
Gain access to one of the largest multi-specialty surgical groups in the Southeast.