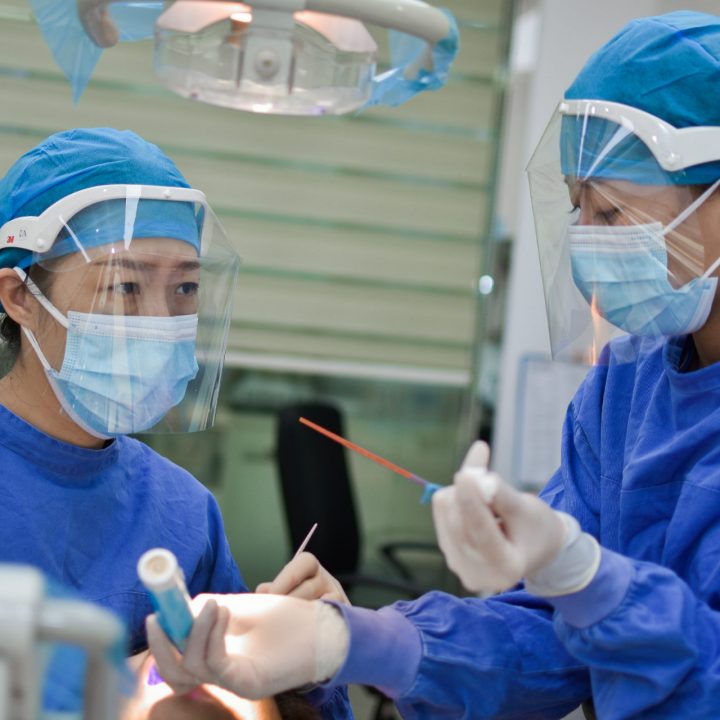 That's why, since 1996, we've been partnering with independent surgical physicians to deliver the resources, support and business expertise they need and trust—allowing them the freedom to run their businesses smoothly and to help patients find them easily.
When you join North Florida Surgeons, you'll be connected to state-of-the-art technology and a powerful network of nearly 100 carefully selected surgeons, practicing in more than 10 different surgical specialties, and that number keeps growing. Learn more about our specialty areas.
We help make running your practice simpler for you too. As an affiliated member, you'll have a broad network of commercial insurance contracts, robust managed services, and an ever growing knowledge base at your fingertips.
Simplify your business today.